Customized Materials with multifunctional Properties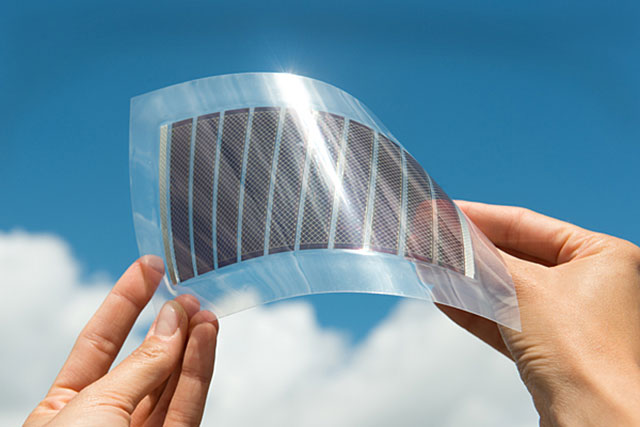 Optimization and refinement of polymers and their manufacturing processes through multifunctional coatings and additives.

The Fraunhofer ISC offers innovative material solutions for the processing and optimization of plastics. Multifunctional coatings (ORMOCER® / bioORMOCER®) on a wide variety of surfaces open up many new features, such as environmentally friendly (also biodegradable) packaging, smart surfaces and increased service life. Smart additives enable new functionalities up to sensor technology. Silicone elastomers and smart materials are also part of the portfolio.