The Center for Applied Analytics ZAA at the Fraunhofer ISC offers its customers and project partners a comprehensive portfolio of analytical and test procedures as well as unique preparation methods.
In addition to many standard test methods, our portfolio also includes rare test procedures, development and construction of test and inspection methods. In combination with well-founded material expertise from various fields, test results are precisely interpreted - and, if desired, tailor-made solutions are offered.
Well equipped to meet the requirements of research and development, we also offer our partners from industry and commerce the optimisation of production processes and accompanying quality assurance.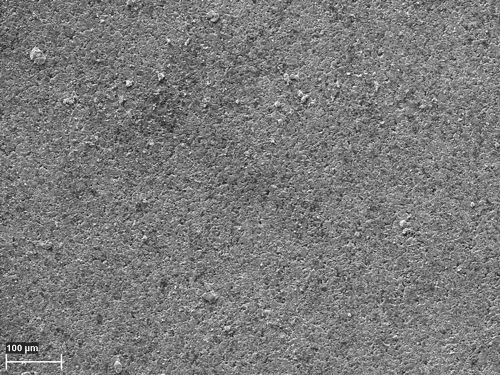 You can expect:
very broad interdisciplinary analysis portfolio -> many possible combinations to quickly find correct statements, especially in the event of damage
artefact-free sample preparation -> uniquely sharp insights into various materials and any material combinations (including concrete, biological material, wood, adhesives, metal) without destroying the sample
high-quality interpretation of the results from inorganics to cell therapy, if necessary by experienced material scientists from the Fraunhofer ISC