SoCUS – New cost-effective sensor system to measure state of charge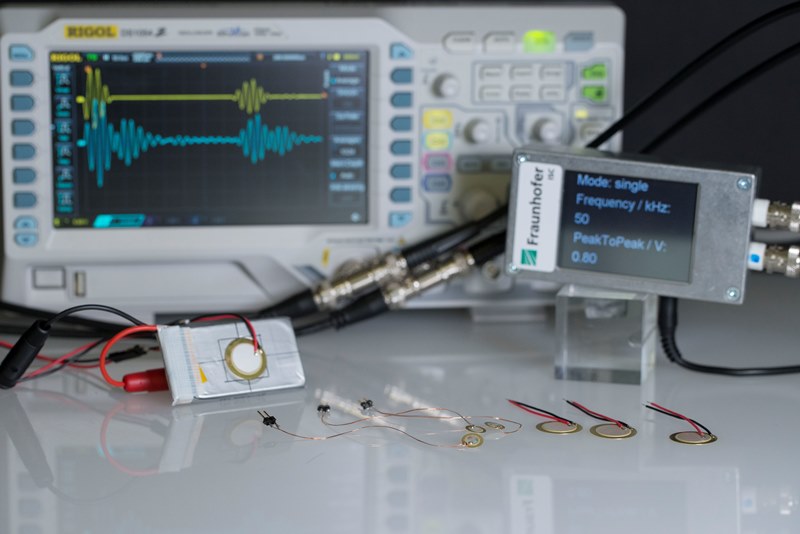 Batteries are indispensable for electric vehicles and other mobile devices that require electrical power. Complex battery management systems (BMS) are needed to estimate, for example, the range and durability of the battery. Therefore, they determine the state of charge for each cell on the basis of Current (Coulomb Counting) and Voltage. As BMS calculations are based on default values, they are prone to error. Especially with frequent partial charge and certain battery cell types, no precise measurement of the state of charge is possible. In addition, these systems consume some of the energy themselves.
Read more about SoCUS on the website of Fraunhofer R&D Center for Electromobility Bavaria.